In Memoriam: Jim Bowman, Playhouse 2000, Kerrville
(from Playhouse 2000)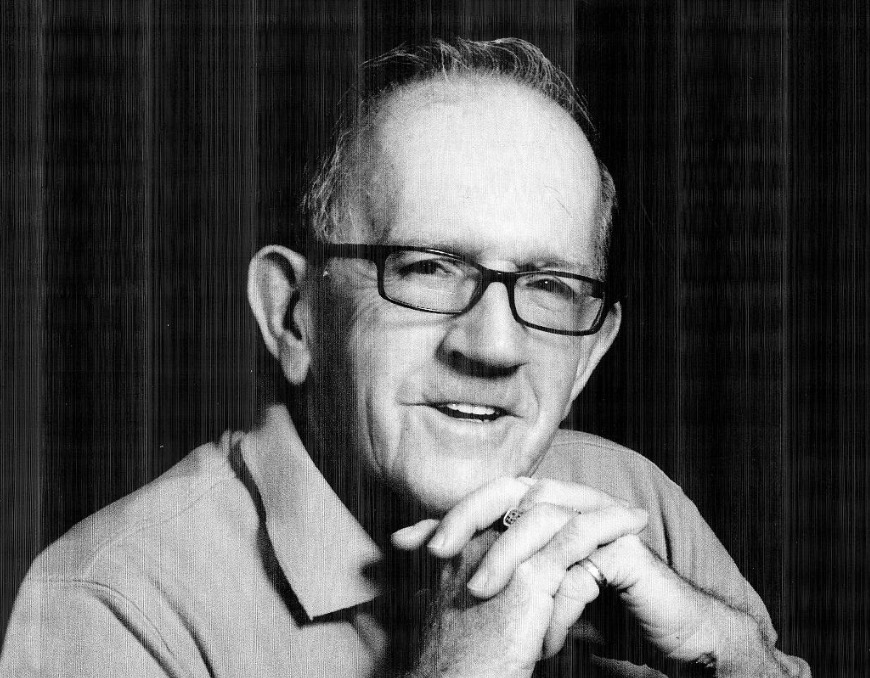 The entire Playhouse 2000 family is saddened by the loss of Actor, Director, Writer, Teacher, Volunteer and good friend Jim Boman, who passed away on Wednesday after a lingering illness.

Jim touched many lives on both sides of our curtain, whether he was appearing on-stage in roles like "Mayor Shinn" in The Music Man or "Marcus Lycus" in ...Forum, or directing shows like Noises Off, Willy Wonka and the Chocolate Factory, The Crucible, Grace and Glorie or The Miracle Worker, just to scratch the surface.

Jim was a devotee of the "Melodrama," and brought many plays in that special style to our stage, including titles he wrote, like Christmas at Broken Pine, for which - as usual - he collaborated with his talented wife, Mary, on the piano. These were the first theatrical ventures for many of our volunteer actors, giving them experiences they will never forget.

Jim was a life-long teacher, a skill he brought to every interaction he had with those in his care. He became a much-sought adjudicator for UIL and AACT One-Act-Play and Monologue Acting competitions, and was beloved by many across the country.

Though illness kept Jim away from us for the past few years, he was always kept close to our hearts. He will be sorely missed.

As of this writing, plans for a memorial service remain pending. We'll pass along that information when it is available.