Georgetown Palace Theatre Organization Lays of 1/3 of Staff and Cuts Remaining Wages by 50%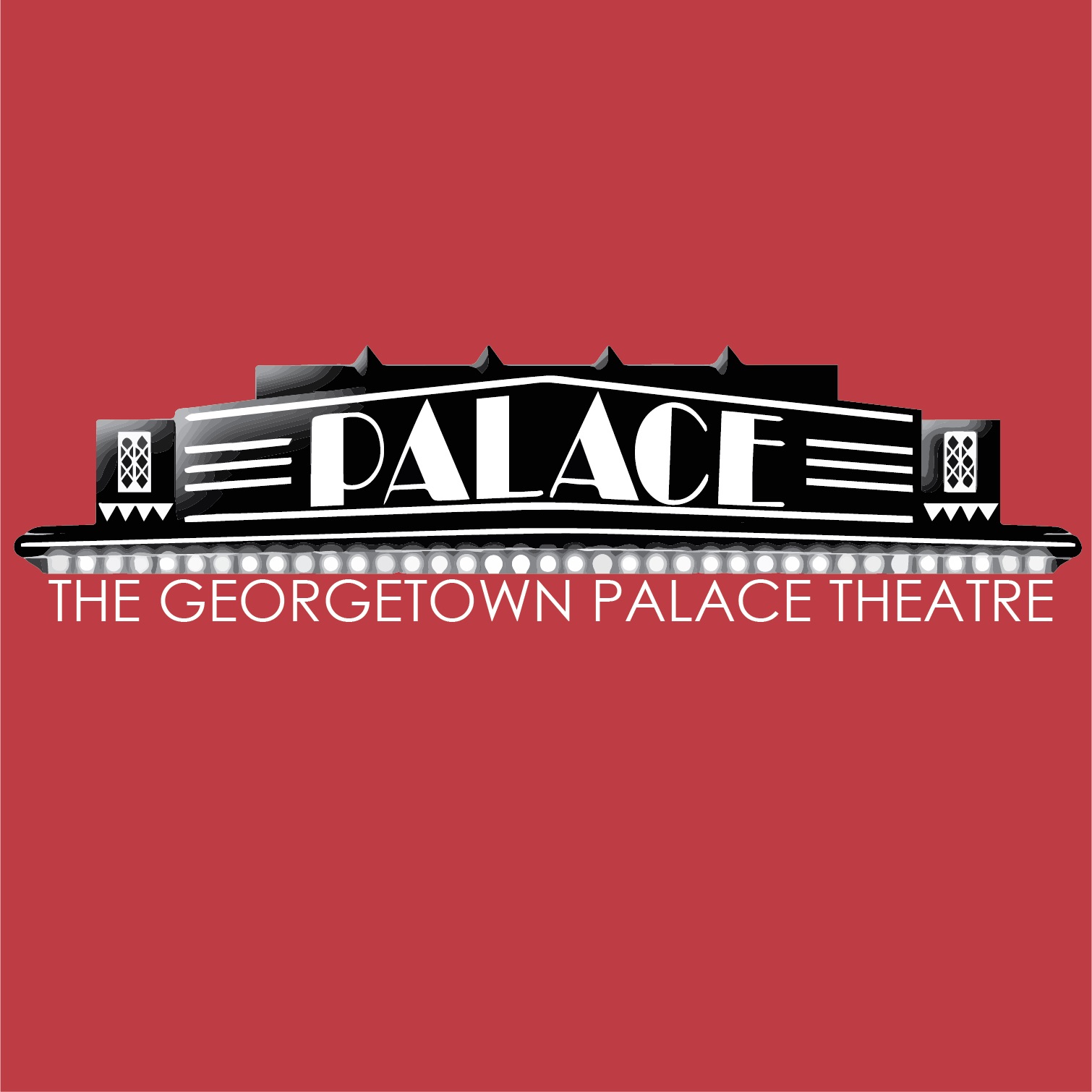 We want our community to hear it from us first: The Palace has been forced to furlough staff and cut pay for the remaining staff by 50 percent again. It breaks our hearts to have to take these steps. We are still open with upcoming events both inside and outside. Please encourage your friends and family to support the Palace with their attendance or donations.
FOR IMMEDIATE RELEASE
July 28, 2020
GEORGETOWN, TX – The Georgetown Palace Theatre, Inc. continues to struggle during the current health and economic crisis. As a performance venue, the Georgetown Palace can only seat between 50-75 persons in its almost 300 seat theater because of current government restrictions and mandates on social distancing. The Palace has been a leader in trying to respond to the mandates and continue to stage high quality entertainment, but it has been a challenge.
While government assistance has aided greatly in allowing the Palace to pay its staff through the Payroll Protection Program, the Palace has had to once again furlough its staff now that federal assistance has expired. One third of the staff has been furloughed and the remaining staff has had their payroll reduced by 50%. The current conditions have resulted in staff payroll reductions of almost 75% of the Palace's pre-pandemic payroll.
Art Rodriguez, President of the Palace, stated, "Without the federal payroll assistance, we simply cannot continue to provide staff the same salaries as we previously could. It has been very difficult for the staff, the Palace, and community as a whole."
In 2019, the Palace educated over 645 students in our education program. The 2020 summer camps had a much lower enrollment of 137 students.
The complete loss of revenue for any period of time can devastate a nonprofit like the Palace. Ron Watson, Executive Artistic Director, stated: "With the addition of our new Doug Smith Performance Center, we can stage and educate thousands of people across Central Texas. Unfortunately, the health crisis has kept us limited to the point where we cannot earn any meaningful revenue."