Aria Creative Productions San Antonio Seeks Three Actors for Family Production about Dr. Seuss's Grinch (paid)
posted by Nicole Erwin at Theatre Network of San Antonio: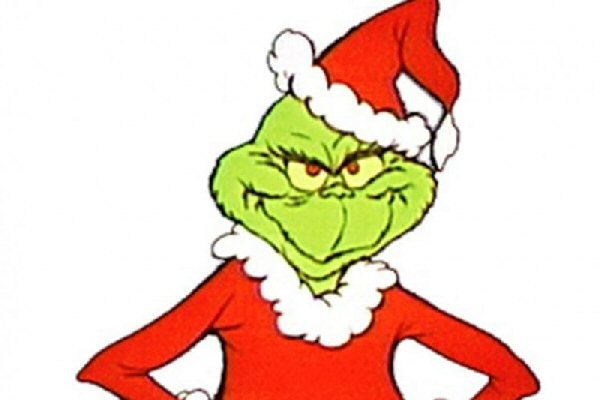 Urgent casting. PAID.
We are looking for three actors to fill speaking roles in an original short musical about the Grinch. This is a 30 minute family show and all performances will begin at 6:30 PM. There will be photos with the audience afterward and the expected finish time is 7:30.
Rehearsals begin the first week of November and will occur or 2 to 3 times a week. There will be 1 to 2 pickup rehearsals in between the November and December break. You must be available for all performances dates:
November 23, 25, 27, 29
December 20, 22, 24, 26, 28, 30
Jan 1, 3
Roles with ages:
Betty (18-40)
Bobby (18-50)
Cindy Lou (10-13)
If interested please email headshot and resume to: Ariacreativeproductions@gmail.com