Zach Theatre Educations Moves to New North Campus, Holds Open House on August 25, 2019. Classes Start September 14.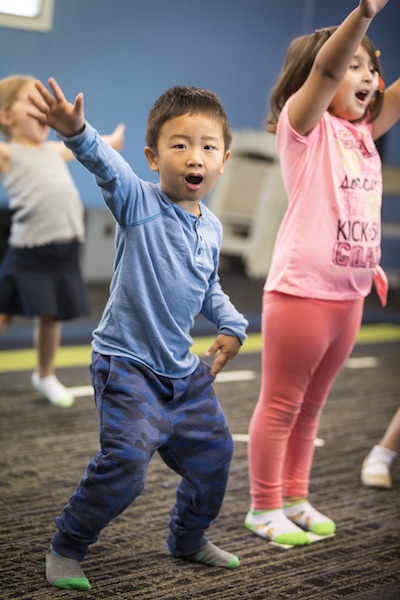 Three years after launching the successful ZACH North Campus, ZACH Theatre Education will be moving to 14010 US Highway 183, 78750 with classes beginning on September 14, 2019.
The new North Campus location features additional classroom and performance spaces and shares a parking area with family-friendly brands and services including The Little Gym of Austin at Lakeline, Kid to Kid, and Marble Slab Creamery.
An Open House event will be held on August 25, 2019 in celebration of the new space. Class registration and details are available at http://zachtheatre.org/education/performing-arts-school/
"We're excited to make this change in response to the growth of our educational programs and demand for more classes at the North Campus." said Chad Dike, ZACH Theatre Director of Education and Community Engagement.
"Tom Terkel and Adam Schramek were tremendously helpful in accomplishing this move. We're very thankful to have them on the board and grateful to our board in general for their strong support and guidance. This is going to be a big year for ZACH Education," said Dike.
ZACH Theatre continues to offer Educational programs at their Downtown Campus located at 1510 Toomey Road, Austin, TX 78704.