Dramatis Personae: Workshop with Steven Dietz, ScriptWorks, May 13, 2019
ScriptWorks Dramatis Personae Series
The Living Play: a master class in the craft of story-making for the stage, with Steven Dietz
Monday, May 13 7-10 pm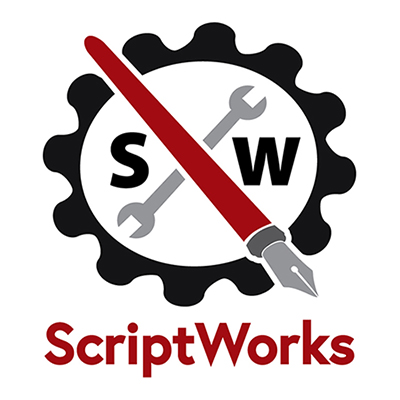 Creative Action, 1023 Springdale Rd., Bldg. 3
COST: $25 SW members; $40 general
This lively master class centers on the primary ways in which we bring the stage to life (Motion, Status, Time) – and how we deepen the ongoing dynamics of our stories. Far more than an "idea" or a "gift for writing", a playwright (in any genre) needs story-making muscles and tactical skills. This class will give you an active and tangible approach to generating, complicating, and revising your work.
Steven Dietz's thirty-plus plays and adaptations have been seen at over one hundred regional theatres in the United States, as well as Off-Broadway. International productions have been seen in over twenty countries, including recently in Brazil, Thailand, South Africa, Estonia and Iran. His work has been translated into a dozen languages. Recent world premieres include Bloomsday (Steinberg New Play Award Citation); This Random World (Humana Festival of New American Plays); Rancho Mirage (Edgerton New Play Award), and On Clover Road(NNPN "rolling world premiere"). His two interlocking plays for adult and youth audiences (The Great Beyond and The Ghost of Splinter Cove) recently premiered in Charlotte, NC. His latest play, How a Boy Falls, will premiere at Northlight Theatre, Chicago in 2020. Dietz and his wife, playwright Allison Gregory, divide their time between Seattle and Austin.
ABOUT SCRIPTWORKS
ScriptWorks is a playwright driven organization that seeks to promote the craft of dramatic writing and to protect the playwright's integrity by encouraging playwright initiative and harnessing collective potential. This project is supported in part by the Cultural Arts Division of the City of Austin Economic Development Department, the Texas Commission on the Arts, and the National Endowment for the Arts.