Scriptworks Workshop with Helen Sneed: HOW TO EXTEND THE LIFE OF YOUR PLAY, March 30, 2019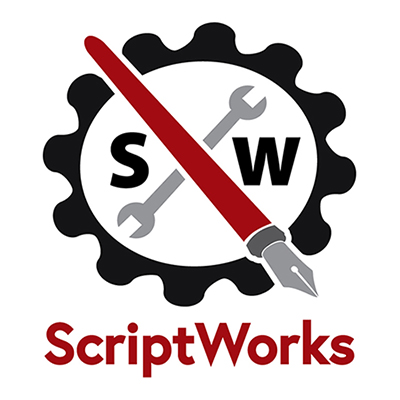 ScriptWorks Dramatis Personae Workshop Series


HOW TO EXTEND THE LIFE OF YOUR PLAY with Helen Sneed
Saturday, March 30, 2019 from 2-4 PM
Hyde Park Theatre, 511 W. 43rd St.

COST:
$15 ScriptWorks members/ $25 General

INFO/RESERVATIONS:
ADDITIONAL INFORMATION:
Publishing and licensing ensure the long-term success of a play or musical in the national and international markets. This workshop will explore the opportunities for a show after its premiere.
ABOUT HELEN SNEED:
A native Austinite, Helen Sneed received a B.A. in Theatre at Tulane University, with additional coursework at Harvard University and the University of London. Helen's New York theatre credits are: Director of Professional Rights at Dramatists Play Service; Senior Vice President of Music Theatre International; Executive Director of the National Alliance for Musical Theatre and producer of its annual international festival of new musicals; and Director, Special Projects, of Walt Disney Theatricals. Clients for her company, Helen Sneed Creative, have included Paramount/Viacom, the Musical Theatre Graduate Writing Program and the Goldberg Dramatic Writing Department at NYU's Tisch School of the Arts, the Drama Bookshop and Arthur Seelan Theatre.
A member of the Dramatists Guild and on the board of the League of Professional Theatre Women and ScriptWorks, Helen is the author of a musical, SALLY BLANE, WORLD'S GREATEST GIRL DETECTIVE(Dramatists Play Service). Her play, FIX ME, JESUS, premiered Off-Broadway at the Abingdon Theatre Company. It also is published by Dramatists Play Service, and was nominated for the 2015 Susan Smith Blackburn Award. Helen has recently completed a new play, TORNADO NIGHTS. For 25 years she has been a judge at FutureFest, the new play festival at the Dayton Playhouse in Dayton, OH. In 2018, the Playhouse gave her its lifetime achievement award. In Theatre magazine named Helen one of the national leaders who "will usher the American theatre into the new century."
ABOUT SCRIPTWORKS
ScriptWorks is a playwright driven organization that seeks to promote the craft of dramatic writing and to protect the playwright's integrity by encouraging playwright initiative and harnessing collective potential. The Dramatis Personae workshop series was initiated to provide area playwrights a place to experiment with their craft and expand their careers.


This project is supported in part by the Cultural Arts Division of the City of Austin Economic Development Department and the Texas Commission on the Arts.