Film EVERY ACT OF LIFE about Playwright Terrence McNally and Q&A with McNally Afterwards, Harry Ransom Center, November 11, 2018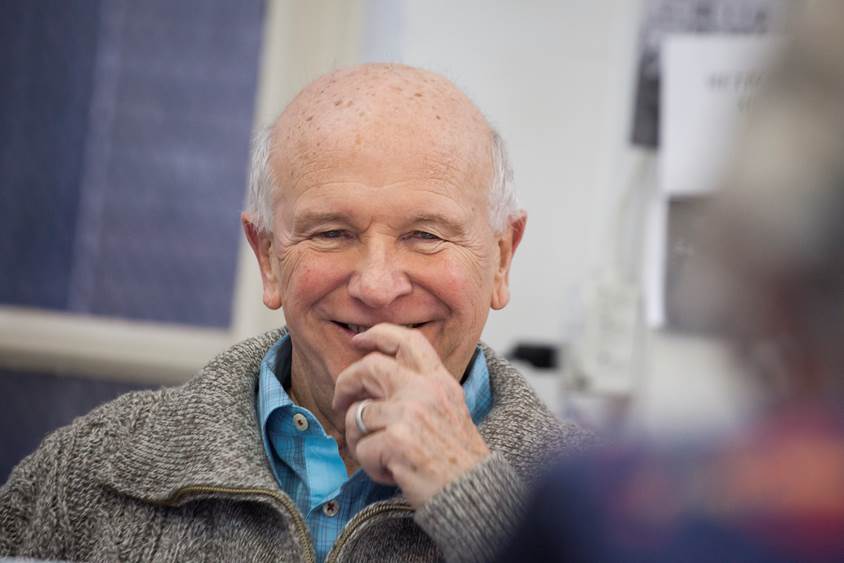 Join us for a special screening of the film "Every Act of Life" followed by a conversation with playwright Terrence McNally ("Ragtime" and "Love! Valor! Compassion!").

Spotlighting the life and career of the four-time Tony award-winning playwright and LGBT activist, this documentary premiered earlier this year at the Tribeca Film Festival.

Visit the Ransom Center afterward for a reception and to see selections from McNally's archive on view in the "Stories to Tell" exhibition.

This event is free, but tickets are required. Free tickets will be available through the Center's website beginning October 1, 2018.