Georgetown Palace Theatre Hires Kristen Smith as First Director of Development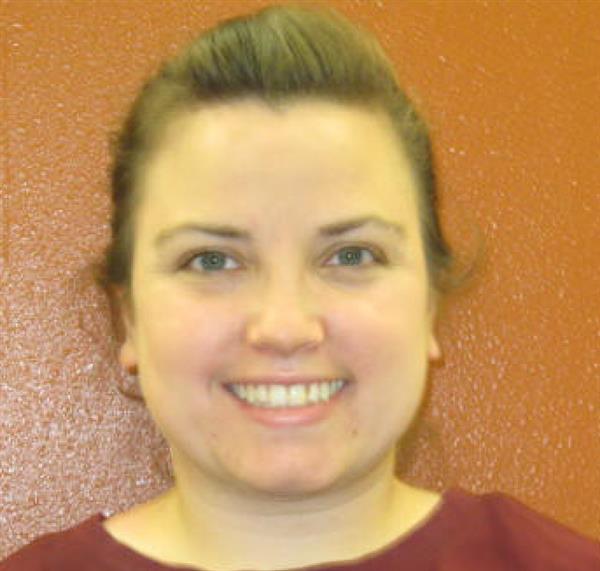 The Board of Directors of the Georgetown Palace Theatre is excited to introduce Kristen Smith as its first Director of Development. Smith is an experienced development officer having most recently worked for the Hutto Education Foundation. Her previous development jobs include working for the George P. Bush campaign and III Strategies in Austin, Texas.
As Director of Development for the Palace, Smith will oversee a vibrant capital campaign that will add a new education center and performance venue for children – commonly known as the Doug Smith Performance Center.
"The Palace continues marching forward to bring the first dedicated children's theatre to Georgetown and Williamson County," said Board President Art Rodriguez. "Kristen Smith's development expertise ensures that the Palace goals will be met now and into the future. We couldn't be more thrilled to have her on board."
"I loved my tenure with the Hutto Education Foundation, but joining the Palace merges my true loves in life – development and theatre. Working with the Palace, I will be fulfilling a lifelong dream," said Smith.
Prior to working with the Hutto Education Foundation, Smith worked with III Strategies, a local consulting firm, and the George P. Bush Campaign. While with the Bush Campaign, Smith served as its Director of Development. "Working on political campaigns is rewarding; however, this position with the Palace allows me the dedicated opportunity to stress the importance of the performing arts on the community and its children."
Smith holds a bachelor's degree from the Texas A&M University. Smith assumes her duties September 1, 2018.