Opportunity: Teaching Artists for Zach Theatre Schools - Main Campus and North Campus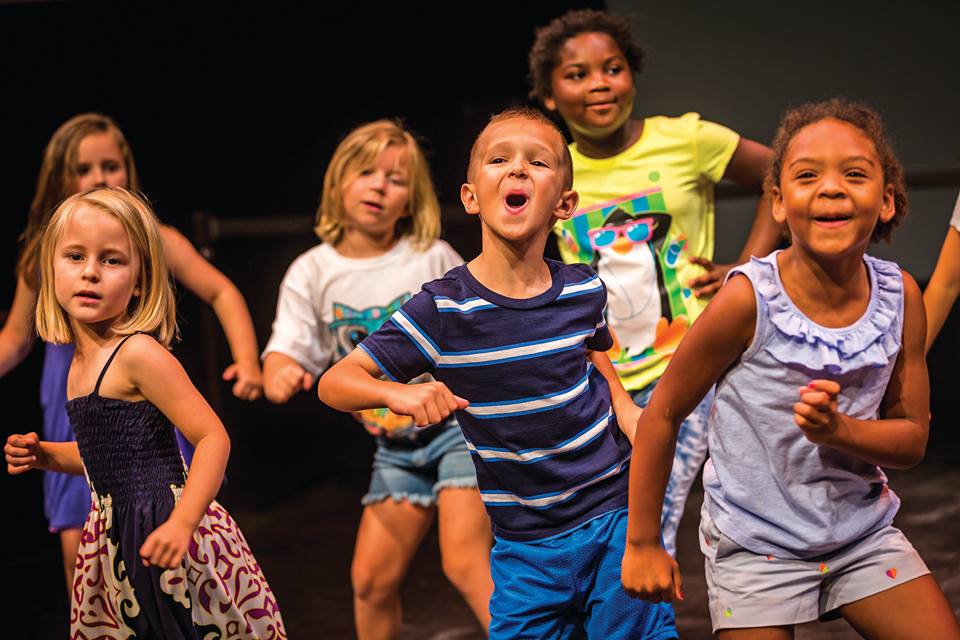 Calling all teaching artists and dance teachers! ZACH Theatre is hiring for upcoming fall classes at both the downtown and north campuses.
ZACH Theatre Performing Arts School seeks experienced part-time instructors to teach Voice, Dance, Acting, Improvisation, Creative Drama, and Acting for the Camera at both the beginning and advanced levels. Instructors are needed for both the Main Campus (1510 Toomey Road) and North Campus (12129 Ranch Road 620 N).
Preferred candidates should have at least a bachelor's degree in theatre or theatre education. They should also have at least two (2) years' experience in teaching. Candidates must have evening and Saturday availability.
All candidates should have experience with classroom management and structure and can provide examples of specific lesson plans that demonstrate the appropriate curriculum for classes.
TO APPLY: Send resume detailing experience in teaching, and location preference (Main Campus, 1510 Toomey Road and/or North Campus, 12129 Ranch Road 620 N) to Attn: Education Teaching Artists at jobs@zachtheatre.org
12129 RM-620