Spectrum Theatre Austin Invites Contributions to the Billy Harden Legacy Fund
From Spectrum Theatre Company in Austin: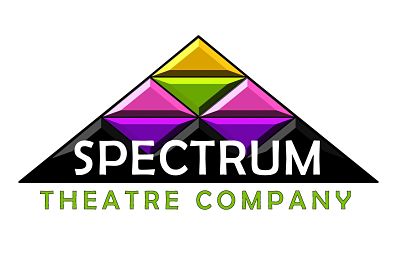 Although you have not heard from us in a while, it is with good cause. Many of you are not aware that, Spectrum Theatre Company has loss our Executive Director, Dr. Billy Harden recently to colon cancer. He was 64 years old. Here are some sentiments from some of our STC family:
http://arts.blog.austin360.com/2018/04/10/austin-actor-producer-and-educator-billy-harden-has-died/
But sometimes out of tragedy comes triumph!!! As a result of Dr. Harden's death and in an effort to: ".... continue Dr. Harden's legacy so that it will never fade from our hearts or minds.", - Dewy Brooks, Spectrum Board President, we have established the Dr. Billy Harden Legacy Fund.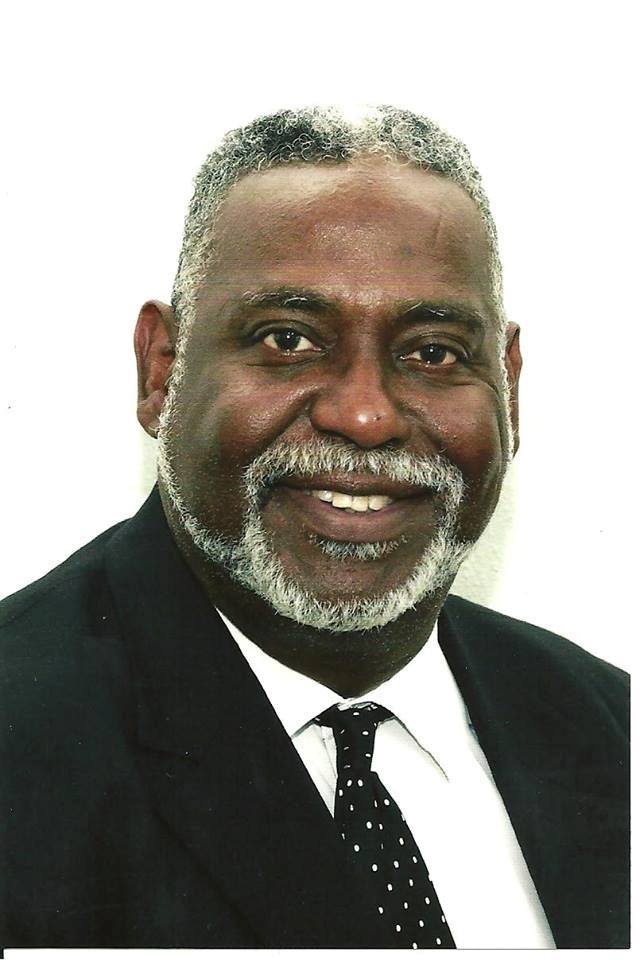 " My vision is that the funds will not only help children but young adults and anyone who is aspiring in theater and fine arts. There are many performers young and old alike who are gifted and need a venue to display their talents. My hope is that these funds for this foundation for Billy will aid in providing that venue. Austin is in desperate need for a venue for African-American Arts. I would like to see at some point that happen for the African-American community in Austin Texas."
- Roosevelt Harden, brother of Billy F. Harden.
To make a donation to this fund, click here:
Although this has been gut wrenching, one of the things that Dr. Harden always stressed to us was to keep moving forward. Soooo...
It is with great pleasure that we announce our first Play Reading Series of 2018: Juneteenth Series, written by Abena Edwards. The reading will take place during the Juneteenth Weekend. Performances are: Saturday, June 16 @ 7:30pm
Sunday, June 17th @ 3:00pm
"Juneteenth Chronicles" by Abena Edwards uses 1937 first-person accounts of formerly enslaved Texans, with images and sound to immerse audiences in the realities of life before and after June 19th, 1865. Raw testimonies are infused with strength, resilience, humor, and imperishable hope that will inspire and perhaps forever change your view of the emancipation holiday.
Please help us spread the word and mark your calendars.