Playhouse San Antonio is now THE PUBLIC THEATRE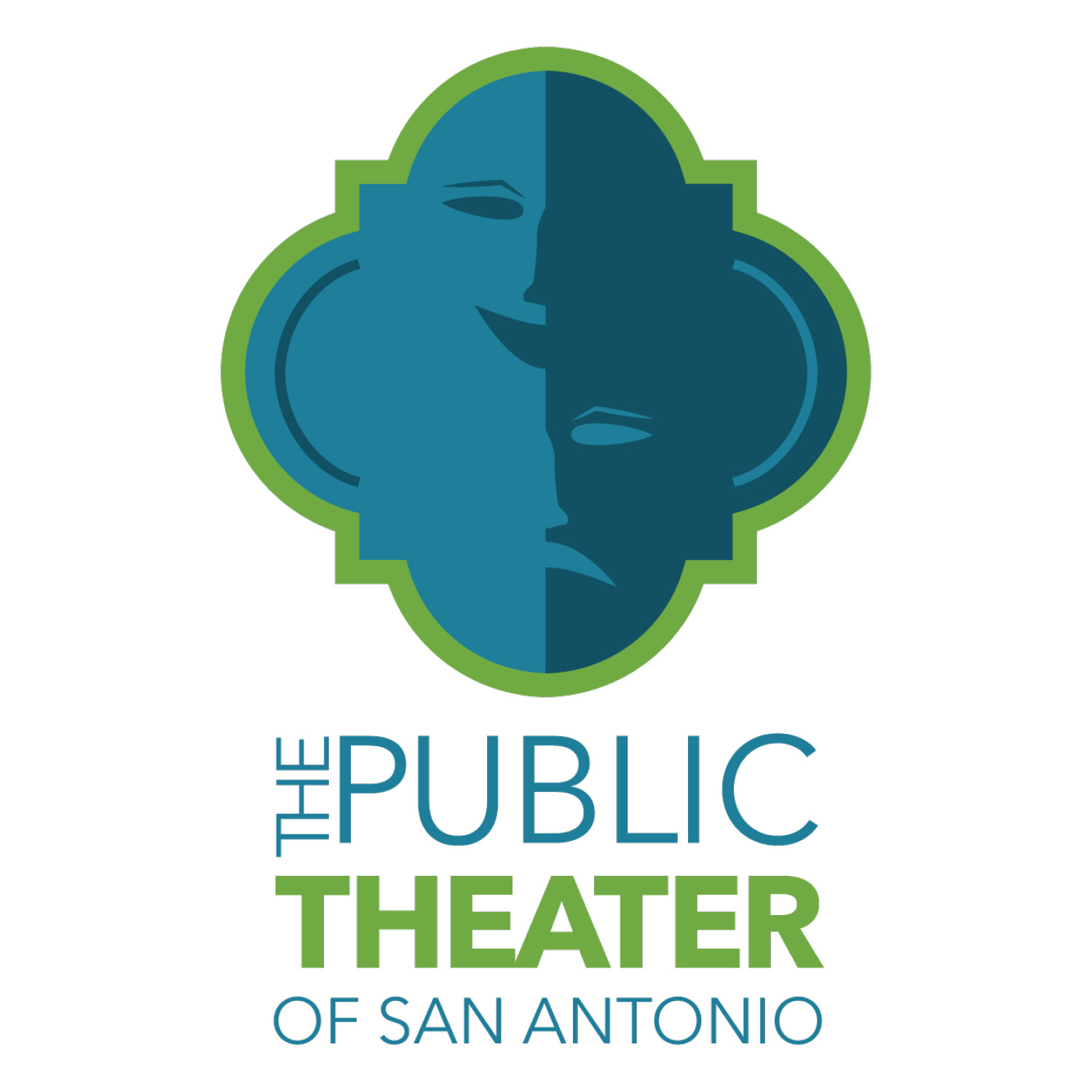 The Playhouse San Antonio has rebranded and officially becomes The Public Theater of San Antonio. The new name takes effect immediately.

"We want San Antonio to know we're their theater. If you go back to the inception of the organization, it was built for the citizens of San Antonio. Over 100-plus years, this organization has evolved to serve the needs of the time and of the city.
And we want to make sure that we push access as a major part of who we are, so that's the vision statement — theater for all."
- CEO/Artistic Director, George Green
What is The Public Theater of San Antonio?
The Public Theater is San Antonio's largest, most productive professional live theater organization and its only Equity Theater. Established in 1912 as the San Antonio Dramatic Club and incorporated on April 6, 1927, as the San Antonio Little Theatre, it is the most historic theater in South Texas. The company has had other brands such as The San Pedro Playhouse (1997), and The Playhouse San Antonio (2012). Its most recent brand, The Public Theater of San Antonio, was unveiled on January 7th 2018 in an effort to align the organization's new professional vision with the needs of the region. For more than a century, The Public Theater has evolved to serve its community as a 501c3 non-profit organization.
Where does The Public Theater perform?
The organization resides in the nation's oldest municipally built theater, The San Pedro Playhouse, located in one of the oldest parks in the United States, San Pedro Springs Park. The-350 seat Russell Hill Rogers Auditorium is home to larger musicals while the more intimate 60 seat Cellar Theater hosts many classic and contemporary plays. As of January, 2018 strategic plans for a new theater space and revitalized academic conservatory programming location are underway.
Who is involved at The Public?
Approximately ten full-time staff members work daily at the facility along with another ten part-time employees. Many volunteers and service contractors contribute to the organization's success. Annually, an average of two hundred professionally paid performers and technicians participate in productions. Nearly 80% of the performers and creative team members are from the local region.
Who does the Public Theater serve?
While patrons and guests visit the theater from all over the word, its core audience comes from Bexar County and, specifically, the city of San Antonio. THEATER FOR ALL serves as The Public Theater's vision to provide access to all individuals without bias or prejudice.
What are TPT's mission, objective, and goal?
The Public Theater's mission is produce live professional theater that inspires, educates, and connects communities. The organization's objective is to produce high quality theatrical productions year-round in multiple venues, contributing to i the city's well being as well as to its annual financial and cultural growth. The goal is to maintain the Public Theater as San Antonio's flagship theatre and to strengthen the public's perception of its vital role