2015-2016 McCallum Fine Arts Theatre Season
In celebration of our new partnership with The Roundabout Theatre Company, one of the nation's most preeminent theater companies & McCallum being named The 2015 GRAMMY Signature School, MacTheatre invites you to our 62nd annual season of SOMETHING DIFFERENT: four Austin premières & one national première!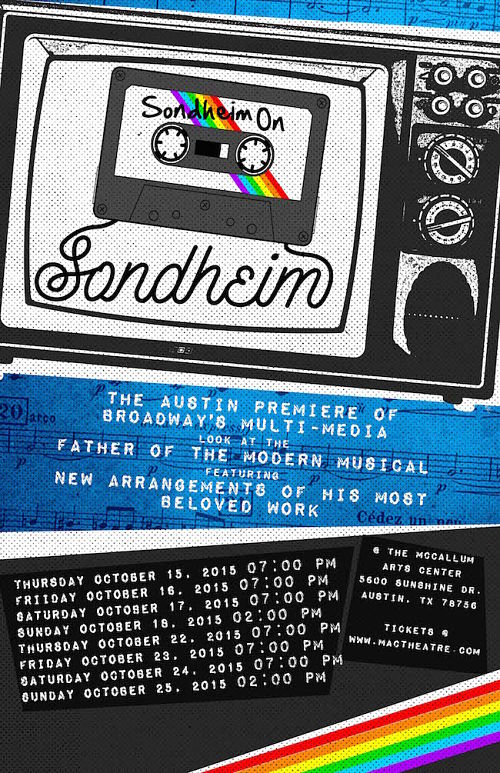 SONDHEIM ON SONDHEIM
Words & Music by Stephen Sondheim
McCallum Arts Center - October 15-25, 2015
An intimate multi-media look at the Father of the Modern Musical, featuring new arrangements of his most beloved work.
His story. His inspiration. His genius. The tapestry of creativity that characterizes Stephen Sondheim remained largely undiscussed, especially by the man himself, until the creation of Sondheim On Sondheim. Ranging from the beloved to the obscure, the carefully selected two-dozen songs hang from a framework of in-depth video interviews delving into Sondheim's personal life and artistic process.
----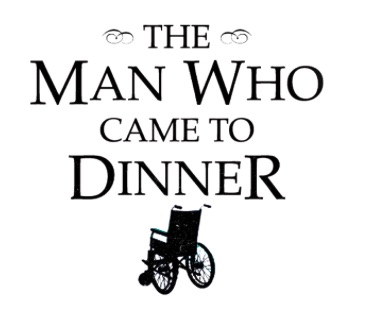 THE MAN WHO CAME TO DINNER
By George S. Kaufman & Moss Hart
Fine Arts Theatre - December 10-13, 2015
Traditionally we don't think of situation comedy as a vehicle for deep meaning. Nevertheless, if we take a closer look at The Man Who Came To Dinner the 1939 comedy by George S. Kaufman and Moss Hart reveals itself to be something richer: it is a surprising meditation on modern celebrity and the illusion of the glamorous lifestyle. In the story an acerbic theatre critic breaks his leg while on a lecture tour in the Midwest and is forced to stay a bit longer at the home of his host family, ultimately taking over the house with his demands and visiting Broadway luminary friends.
----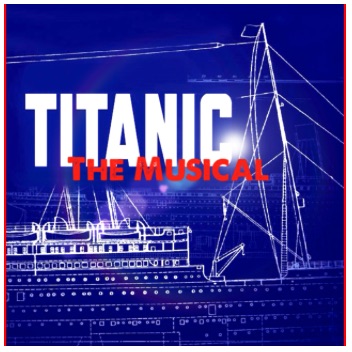 TITANIC THE MUSICAL
Music by Maury Yeston Book by Peter Stone
McCallum Arts Center - February 25-March 6, 2016
Not to be confused with the blockbuster film released in the same year as the musical's premiere, the production shows the final hours of a group of the fateful ship's passengers in a brand new story unconnected with the tale of Jack and Rose. Instead, the focus is on the real life characters including White Star Lines director J Bruce Ismay, Capt. Smith, and Thomas Andrews the architect, who in turn caused the tragedy by ignoring the ice warnings, but then tried to avert the disaster, and the fortunes of one man Jim Farrell, and three women in steerage (all ironically named Kate).
When the wide discrepancy between the number of survivors from each of the ship's classes was revealed—all but two of the women in 1st Class were saved while 155 women and children from 2nd and 3rd (mostly 3rd) drowned—there was a new, long-overdue scrutiny of the prevailing social system and its values.
The rarely-performed musical play TITANIC examines the causes, the conditions and the characters involved in this ever-fascinating drama. This is the factual story of the ship—of her officers, crew and passengers, to be sure—but she will not, as has happened so many times before, serve as merely the background against which fictional, melodramatic narratives are recounted. The central character of TITANIC THE MUSICAL is the TITANIC herself.
----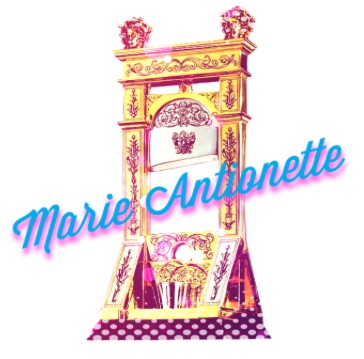 MARIE ANTIONETTE
By David Adjmi
Fine Arts Theatre - April 1-3, 2016
Before Britney Spears and Justin Bieber, there was Marie Antoinette.
In David Adjmi's contemporary take on the young queen of France, Marie is a confection created by a society that values extravagance and artifice. But France's love affair with the royals sours as revolution brews, and for Marie, the political suddenly becomes very personal. From the light and breezy banter at the palace to the surging chants of "Liberté, Egalité, Fraternité!" in the streets, Marie Antoinette holds a mirror up to our contemporary society that might just be entertaining itself to death.
-----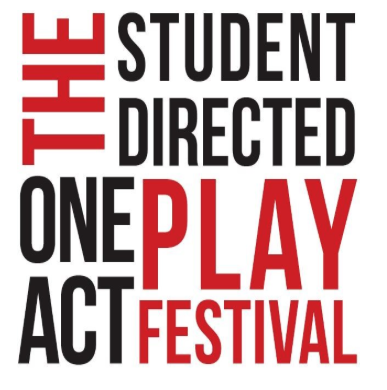 THE REP: STUDENT DIRECTED
Fine Arts Theatre - April 1-3, 2016
BREAKING NEWS: in an unprecedented move MacTheatre has been chosen by New York's Roundabout Theatre Company to premiere a new play commissioned by Roundabout & Theatre Communications Group called PROSPECT HIGH: BROOKLYN, a fierce narrative addressing themes of gun violence, trans acceptance, deep friendships, self-harm, and casual racism, culminating in one disturbing act. To be presented as part of our spring One Act Play Festival.
The annual Student Directed One Act Play Festival showcases the work of a select group of upperclassmen, who, with great independence, undertake all aspects of directing a one act play. They set up rehearsals, work with actors, oversee a design team and take a show from early conception through full performance. The One Act Play Festival offers an eclectic evening of theater, celebrating student initiative and creativity. The short pieces run the gamut from drama to comedy, from classical to contemporary pieces and sometimes include original, student-written plays. This season the Student Directed Series will be performed in rep with Mac's UIL One Act Play contest entry Marie Antionette.
----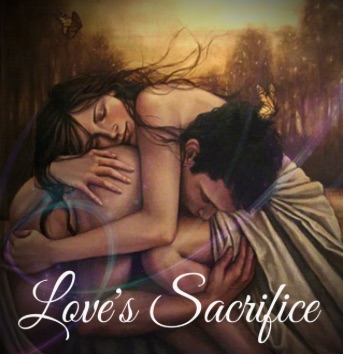 LOVE'S SACRIFICE
By John Ford
Fine Arts Theatre - May 13-15, 2016
A little-known Caroline-era play was recently staged for the first time in almost four centuries; the winner of a competition between academics to resurrect an obscure work at the Royal Shakespeare Company's theatre. Unearthed anew, this rare tragedy comes to the McCallum stage.
Struck by love at first sight, the Duke of Pavia has married the beautiful Bianca. But he's not the only one who loves her. Unknown to him, his best friend Fernando has also fallen for Bianca, and with each day that passes Fernando finds it harder to conceal his true feelings. While the Duke is unaware of his friend's dilemma, his sister soon realizes what is happening. Racked with jealousy by her own desire for Fernando, she begins to manipulate her brother, encouraging him to act against his friend. With echoes of Shakespeare's Othello, John Ford's rarely performed play is a thrilling revenge tragedy powered by the destructive force of unrequited love.
About MacTheatre's Season Subscription Package
Only season subscribers have access to the best seats in the house. We block off premium seats at each performance and reserve those seats for season subscribers only. All four mainstage shows will be presented in the new
A Great Value at $60 McCallum Arts Center and McCallum's Fine Arts Theatre.
*The UIL One Act Play, Marie Antionette, and The Student Directed shows are not part of the season subscription package and will be sold as individual events prior to performance.
Great Reasons to Buy Season Tickets:
FUNDING Season Tickets help the faculty fund the initial show that kicks-off our season of SOMETHING DIFFERENT!
PRIORITY SEATING Guarantee yourself access to the best seats in the McCallum Arts Center and Fine Arts Theatre.
How to Purchase Season Tickets:
1. Click the TICKETS link above. Next click the Click Here For Season Subscription Packages link.
2. Select the 2015-16 Season Ticket Package and complete your purchase.
You will be emailed a unique coupon code that you can use for all 4 mainstage productions included in the season ticket package.
3. At any time after purchasing your package you may go to: https://mactheatre.thundertix.com/events to choose your preferred date and time for each show.
4. Click on the show title you'd like to confirm.
5. Simply go through the process as if you were going to purchase tickets using a credit card - pick your date and times (if applicable). Then, at the payment screen, enter the coupon code(s) in the box on the right-hand side, and watch your ticket cost drop to zero.
- See more at: http://mactheatre.com/season/#sthash.ifGryvbT.dpuf