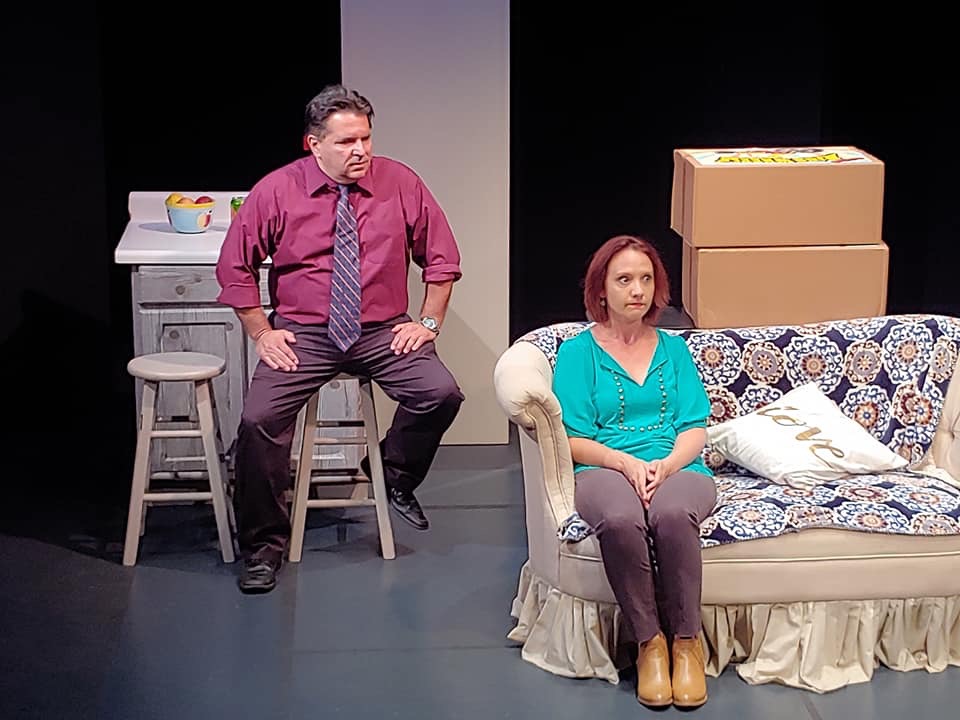 by Brian Paul Scipione
Published on July 22, 2019
CUL-DE-SAC is billed as a comedy, which provides it the shield of satire, but watching these characters flounder made one feel like a mischievous but indifferent kid observing ants through a magnifying glass.
It somehow seems that a cul-de-sac is less sinister than a dead-end street, though in truth they are the essentially the same thing. Sure, a cul-de-sac implies a circular dead end that makes turning the car around or escaping, if you will, much easier. Cul-de-sac translates directly from the French as 'bottom of the bag' which may also sound negative if you interpret an empty bag or sack as containing nothing. Or, more to ...