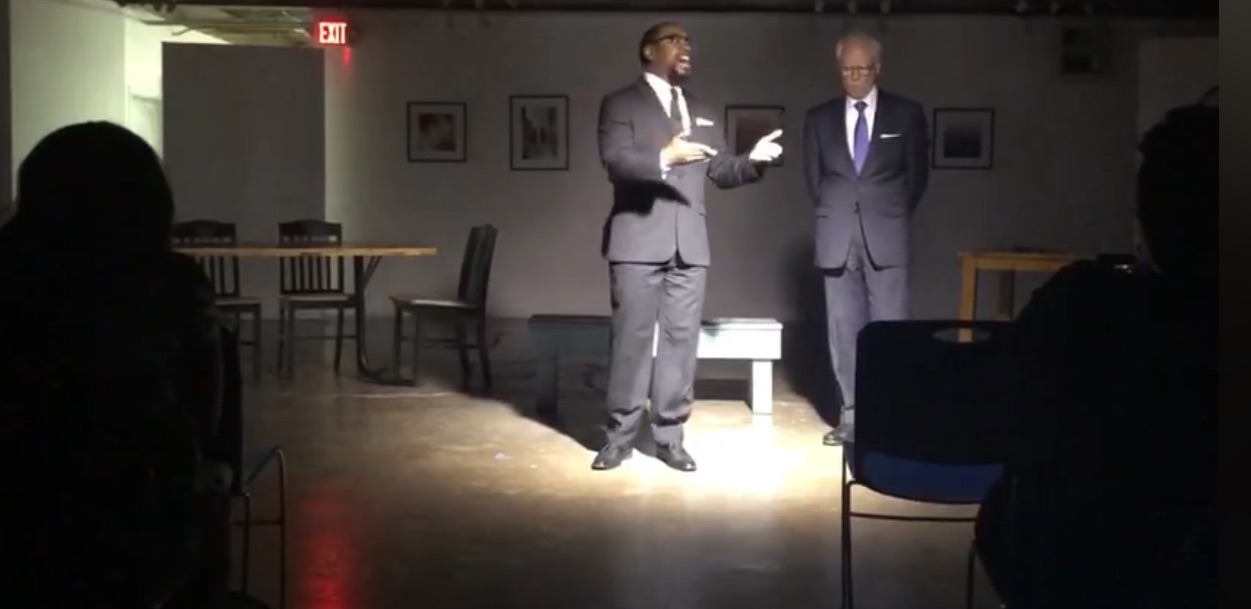 by David Glen Robinson
Published on March 08, 2020
Harper's brilliantly written and plotted TRAVISVILLE is a straightforward, brutally honest statement to the world by African-Americans of their plight in gentrification. Dialogues surely echo those from Austin's kitchen tables and church basements.
Austin was doubly blessed this weekend in having overlapping performances of two new and emerging plays that will influence race relations in America for years to come. The first was The Mountaintop by Katori Hall, on the last days of Martin Luther King, Jr. It played its last weekend at the Unitarian Universalist Church on Grover Avenue. The second related play is Travisville by William Jackson Harper, produced by King Productions. That play illuminates ...
Read more »