Oct. 21 - Oct. 22 (2018)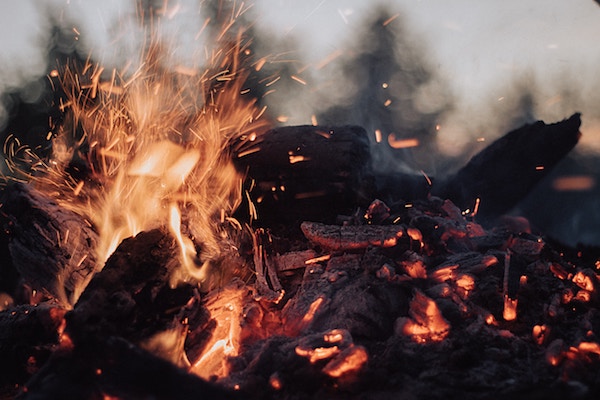 SETLL (Suspected Extra-Terrestrial Landing Location) is a one-act play that contemplates what lies beyond the limits of what we know. The play explores the world of four Extra-Terrestrial Arrival Ambassadors, touching on why they are searching for the extra-terrestrials and how their mission affects their relationships with each other.
Amanda Chang (playwright, director) graduated from Yale University with a BA in Theatre Studies in 2013. Her directing credits include Breaking the Code, The Glass Menagerie, and Blood Brothers. She currently works as a software engineer in Austin. In her free time, she's an active member of the Austin Improv Community and plays ultimate frisbee.
---
Auditions for SETLL
A new play by Amanda Chang
Directed by Amanda Chang (Yale Theatre Studies, 2013) for The Long Fringe at FronteraFest
Produced by Nebula Theater Company
More info at https://changamanda.github.io/setll/

AUDITION DATES
Sunday, October 21 & Monday, October 22 at MusicLab Oltorf
1306 West Oltorf St. Austin, TX 78704

CALLBACKS
Wednesday, October 24
Characters
DAVID
50's-60's
Leader of the group, the original extra-terrestrial seeker.
Time has transformed his optimism into cynicism.
Prefers nature to humanity.
Married to Susan.
--
SUSAN
50's-60's
A quiet pillar of strength.
Appreciates passion in the people she surrounds herself with.
Married to David.
--
CHASE
Late 20's
Boyish, throws his whole focus into everything he does.
The type of energy that sticks out in a room.
Guitar skills a plus, but not necessary.
--
KAYLEE
Mid 20's
Artistic, sweet, loving, supportive.
New to the extra-terrestrial search.

PERFORMANCES
SETLL will debut at The Long Fringe at FronteraFest, which takes place at the Ground Floor Theatre in Austin.
2019 Long Fringe dates are January 21 - February 2, 2019.
There will be four performances during the festival, exact dates TBA.

Please submit resume/headshot to setllplay@gmail.com. We'll respond with audition slots and sides.